Eight reasons to visit Malta during 2016
Culture , Events , History , malta , malta climate , malta culture , malta history , Places , visit malta
If you're planning this years' holiday, Malta should feature on your shortlist. The combination of sunshine, stunning landscapes, warm welcome, beautiful beaches and rich and interesting culture all combine to make our island a must-see.
So in the unlikely event that you need convincing that our lovely island makes a fantastic holiday destination, here are eight reasons to visit Malta during 2016.
Accessibility
Our Mediterranean location means the island is very easy to get to, with short flight times from many European and African destinations. Once here, public transport and good road network help you get around easily. Want to explore the other islands? Plenty of boats will be willing to take you there.
Climate
Our climate really is idyllic. Balmy summers, warm winters and year-round sunshine make Malta the go-to place for those who love the sun. Even when it rains it's nice. Cool, refreshing showers that revitalise are the order of the day here.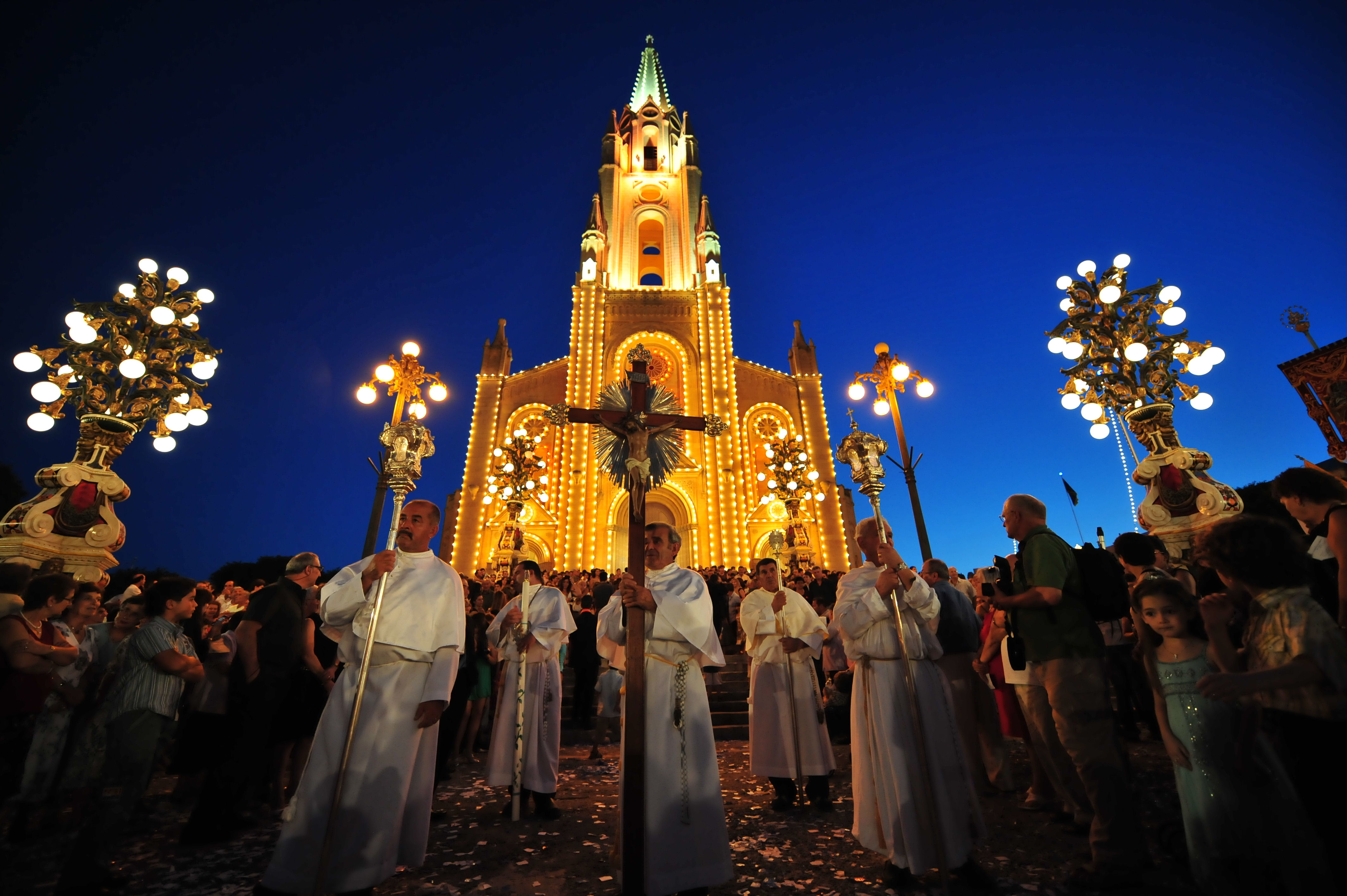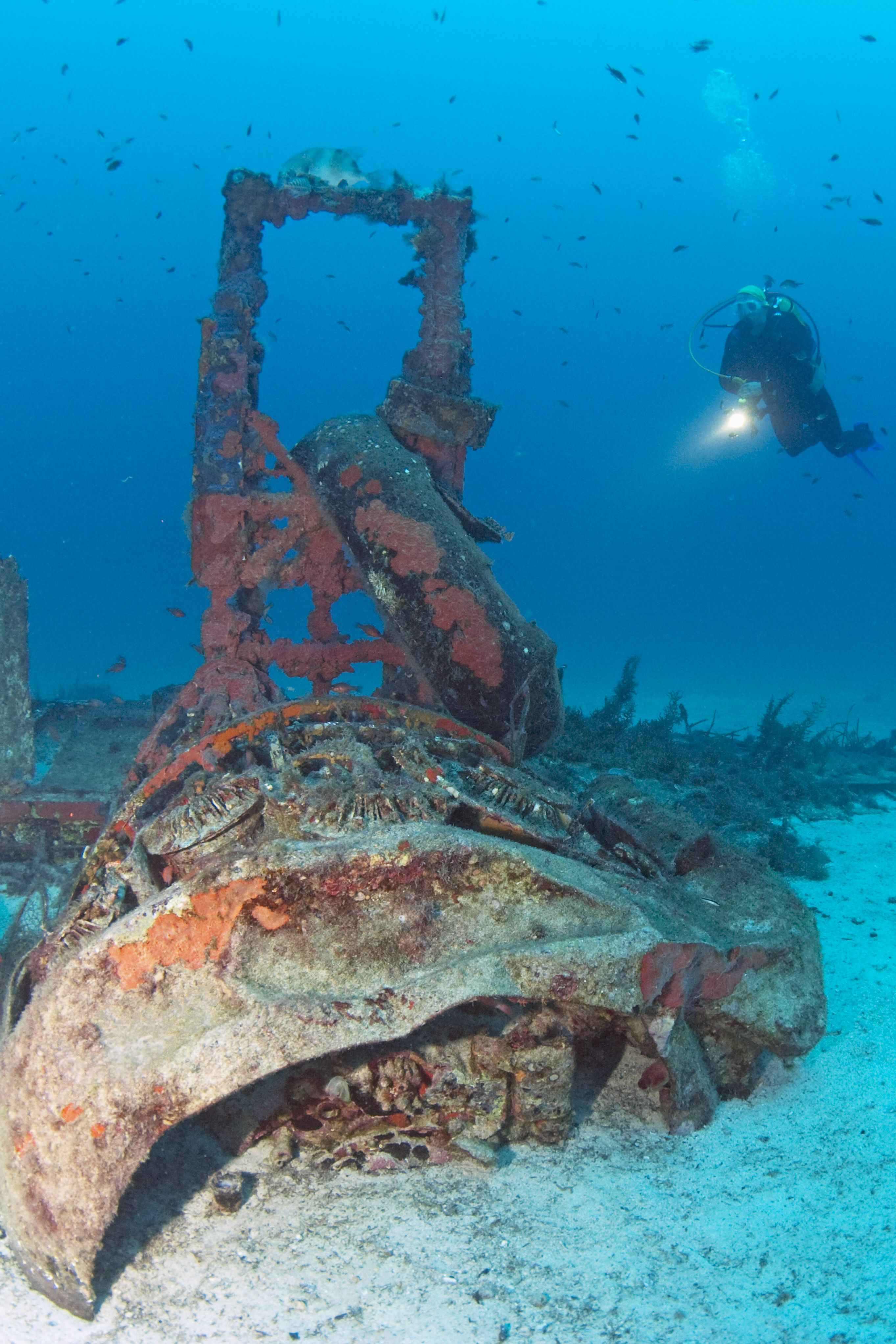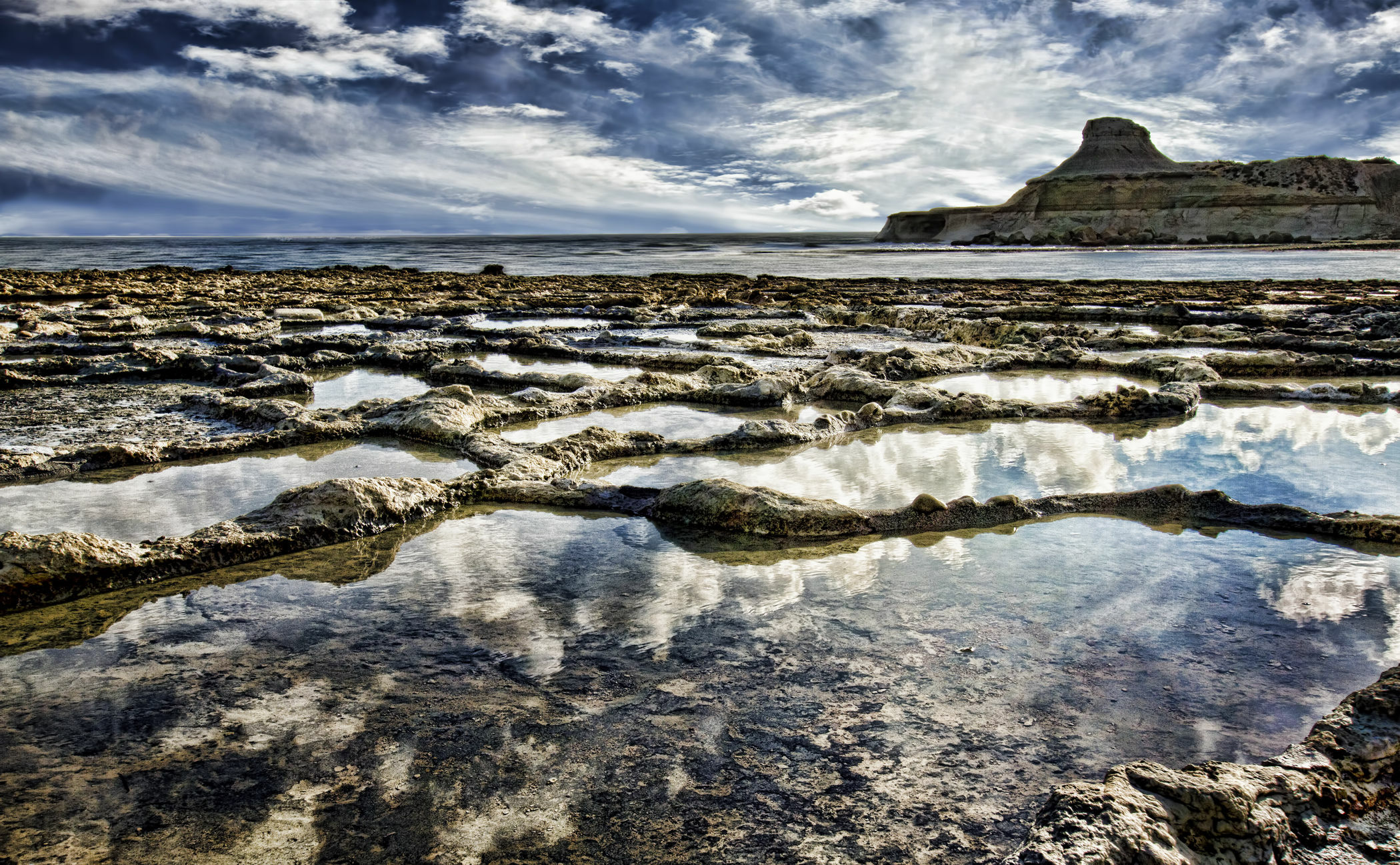 The Med
Wherever you go in Malta, you are only ever 20 minutes away from the sea. Whether you like dramatic rocky coastlines or lovely sandy beaches, we have it all. 
Warm culture
Being warm and friendly is part of our national identity. Many visitors from busier countries remark at how friendly we all are. It's part of our way of life and something everyone who visits Malta enjoys.
Warm means safe
This warmth and community spirit means Malta is a very safe place to visit. There is no need to guard your belongings or keep looking behind you, we are just not like that. It is one of the main reasons so many families choose to holiday or move here.
Full of life
For a small island, there is a lot to do in Malta. From the beaches to the nightlife, the shops to the historical sites, there is always something to do. A calendar full of festivals adds colour to the year while thriving towns and cities have plenty to offer.
Summer of love
If music is your thing, the annual summer Isle of MTV event is sure to deliver. Expect a list of top international acts, thousands of happy people and a festival atmosphere like you have never experienced before. All in a perfect island atmosphere where the party goes on until dawn!
Full of history
Malta has a rich and colourful history that stretches back over 5000 years. From the earliest civilisations to more recent ones, Malta's strategic location has meant everyone from the Phoenicians to the Arabs, French to the British have all called Malta their own. Each has left a part of them behind, some of which has been preserved for you to discover.