Churches in Malta – The Most Beautiful Churches in The Topaz Area
Churches in Malta are subject of admiration for both tourists and locals. If you're looking to pay a visit of devotion during your stay at The Topaz, make sure to check out these 5 churches in the Topaz area.
Our Lady of Mount Carmel
Our Lady of Mount Carmel is the title given to the Blessed Virgin Mary. The church – situated in Triq San Pawl – was built in 1835 and later extended in 1927. Mass is only held during the weekends in this church but marriages are often celebrated in it due to its cosy, homey, feel.
Mass Hours:
Saturday at 5 pm
Sundays and Feasts at 8 am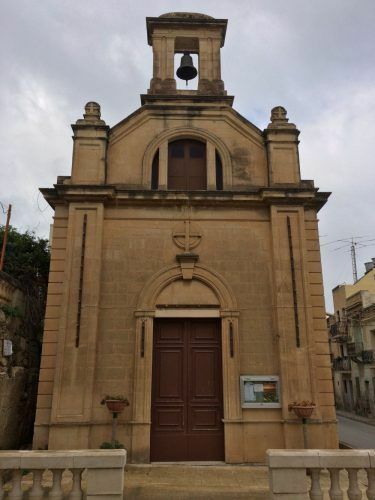 St Anne (at Pwales)
St Anne (at Pwales) dates back to the 13th Century and was supposedly dedicated to the birth of the Virgin Mary. The church remained closed for a long period but was reopened in 1672. The church has experienced considerable vandalism during its years but the A.L.P.S dedicate their resources to restoring it to its prime condition.
Mass hours:
No regular masses are held at St Anne due to its remote location but the A.L.P.S invites the public to visit the church for 3 annual events.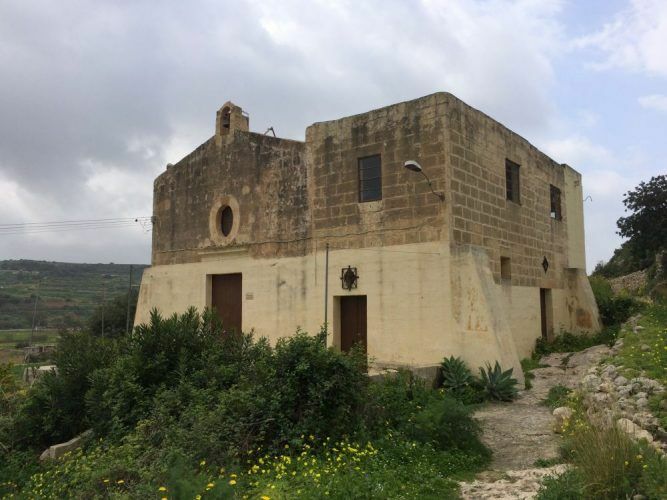 St Joseph the Worker
The Franciscan Capuchins first came to Malta in 1588. During their visits to Malta, the Franciscans established several churches. One of them being St Joseph the Worker which was erected on Xemxija heights in 1959. The original church was demolished in 1988 but a new version now stands in its place.
Mass Hours:
Weekdays at 7 am and 6 pm
Saturday at 6 pm
Sundays and Feasts at 7 am, 8:30 am, 10 am and 6 pm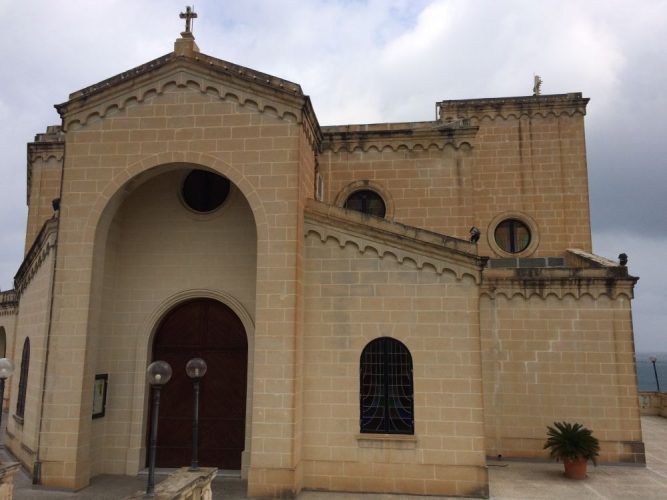 St Maximilian Kolbe
St Maximilian Kolbe originally formed out of two dwellings. The church was established in 1965 by the Franciscan Conventuals to meet the spiritual needs of the people residing at Bugibba. A proper facade was later built and was later blessed by Archbishop Mercieca in 1979.
Mass Hours:
Weekdays at 8 am
Saturday at 8 am and 7 pm
Sunday and Feasts at 9 am and 7 pm

St Paul Shipwrecked
St Paul Shipwrecked was built by Grand Master Alof de Wignacourt to replace a smaller church at the time. Wignacourt linked this church to the Collegiate of St Paul's Grotto as part of the Fondazione Wignacourt. The church was destroyed as a result of an air-raid in 1943 and was rebuilt on the original designs 14 years later. The church holds three paintings depicting scenes of St Paul's shipwreck – artefacts that are unique of their kind.
Mass Hours:
Weekdays at 5:30 pm
Saturday at 5 pm
Sunday and Feasts at 9:30 am and 11 am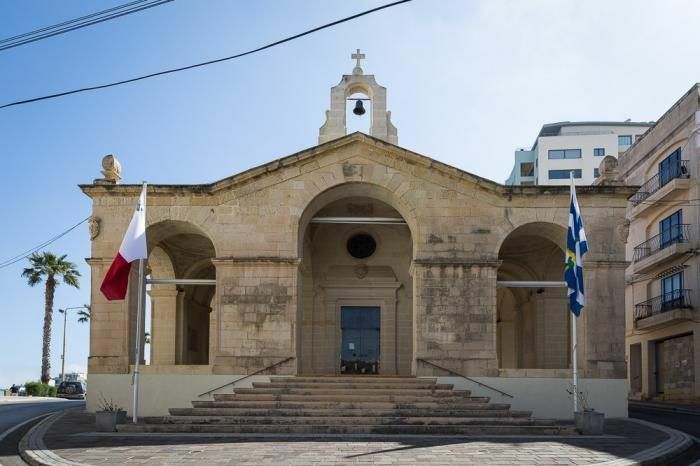 Churches in Malta are truly jaw-dropping. Let us know which church is your favourite from the list.