How to celebrate New Year's Eve
What better place to welcome the new year than at home? Ditch the vacation this year and celebrate New Year's Eve in Malta.
Party the night away
Dance your way into the new year. Numerous parties are held on New Year's Eve at clubs such as Tattingers and the Montekristo Estate. Join the fun and countdown to the new year in a lively atmosphere. Events are advertised all over Facebook so make sure to keep your eyes open and book your tickets in advance to avoid disappointment.
Attend a gala dinner
We sure love our food! Dress to impress and attend a gala dinner. Several restaurants will be organising such events so make sure to have your glasses filled at the stroke of midnight – you won't want to miss out on the celebrations.
Visit Valletta
In honour of Valletta being 2018's European Capital of Culture, the city will be lit by impressive light projections. Gather in St. George's Square and count down to the New Year as the capital welcomes the prestige and recognition  it deserves.
Celebrate the Gozitan way
Looking for a change of scene? Gozo retains the Maltese atmosphere while offering new opportunities. Every club and hotel in Gozo will be holding gala dinners and parties – ready to welcome the year in proper Gozitian manner.
Stay at The Topaz Hotel
The Topaz hotel offers an excellent buffet accompanied by live music and an atmospheric countdown. Enjoy the ambiance of the celebrations all night – sound of mind. Your hotel room will be waiting for you at the end of the night. We offer a hearty breakfast – an excellent hangover cure.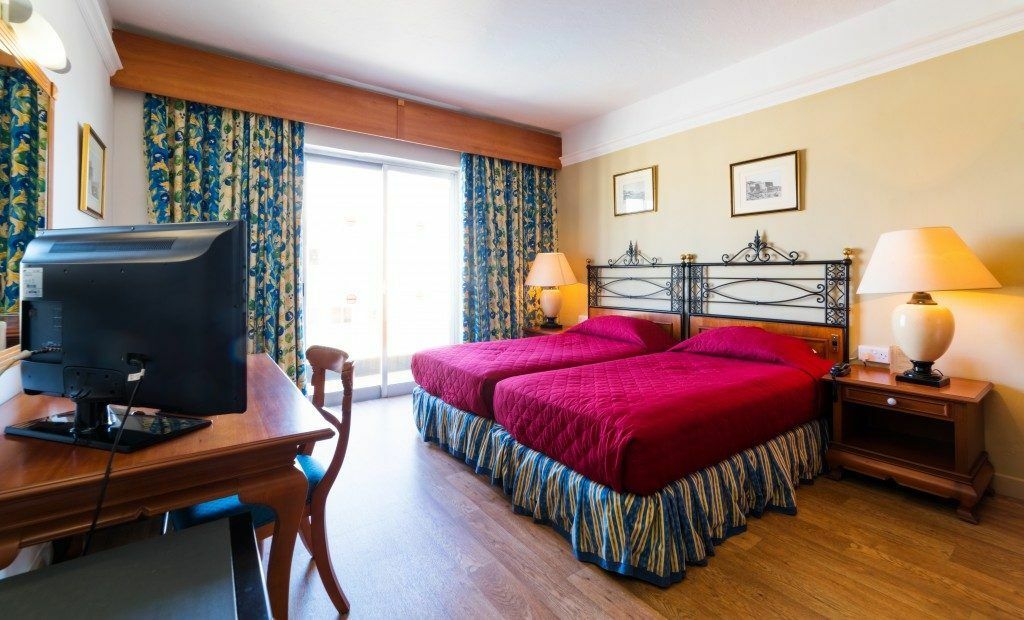 We wish you a prosperous 2018 and hope to see you at The Topaz throughout the coming year.