The perfect weekend getaway
Planning a relaxing weekend getaway? What better place to destress than at the strategically located Topaz Hotel? Here's what a perfect day at The Topaz Hotel could look like for you.
Grab breakfast at the Emerald Restaurant
Wake up anytime between 7am and 9am to enjoy a buffet stylised breakfast at the stunning Emerald Restaurant. Start your day with fresh delicacies and indulge in a wide variety of flavours the Topaz has to offer – be it English or Continental.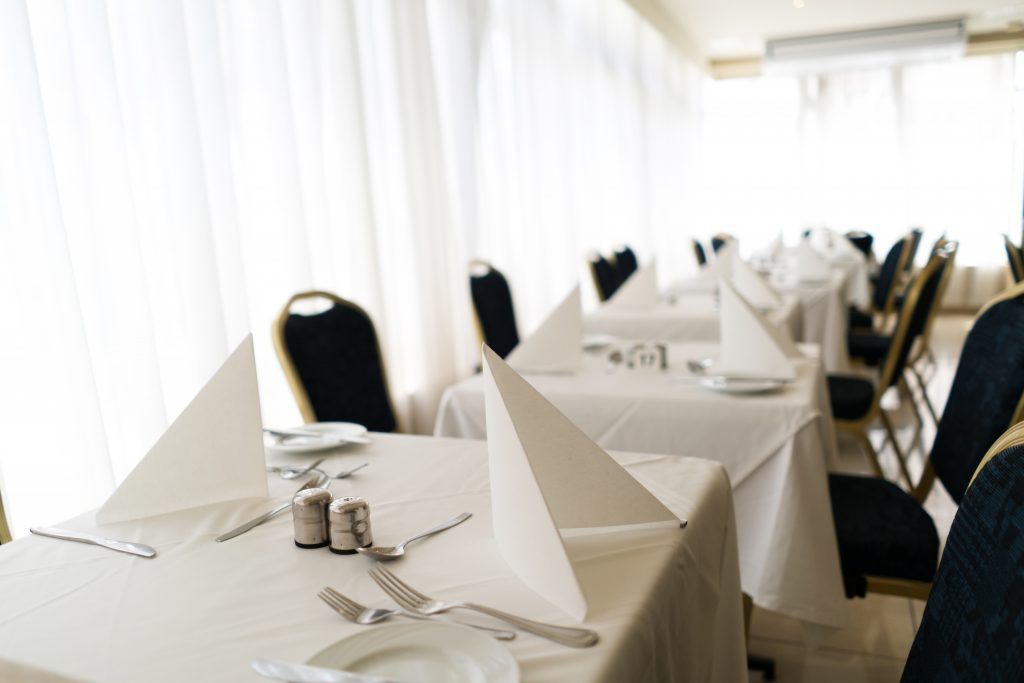 Take a walk…towards the national aquarium
The Topaz Hotel is located just 30 minutes away from Malta's national aquarium by walk – the perfect duration for a casual walk. Take a breezy stroll along the promenade and enjoy your morning at the aquarium to avoid the midday influx of visitors.
Catch a movie at Empire Cinema
If you're still in the mood for entertainment by the time the afternoon rolls in, catch a movie at the Empire Cinema. The theatre features new releases for reasonable prices. While you're there, make sure to grab some goodies at the candy bar, located in the lobby – that should keep your sweet tooth satisfied.
Relax at the Fish lounge
Pamper yourself and enjoy a nibbly therapy session at the Fish Lounge – that is, if you have no problem with tiny fish nibbling at your dead skin. The experience is entirely painless once you get over the initial tickling. By the end of the session, you'll be left with smooth feet and an enduring smile.
Grab dinner at Café Del Mar
Café Del Mar is located at the edge of St. Paul's Bay and looks gorgeous by night. Make sure to grab dinner while the sun sets over the promenade to sediment an unforgettable experience.
Head back to your beautiful room
Head back to your squeaky clean room at the end of the night to end the day in the privacy of your quarters.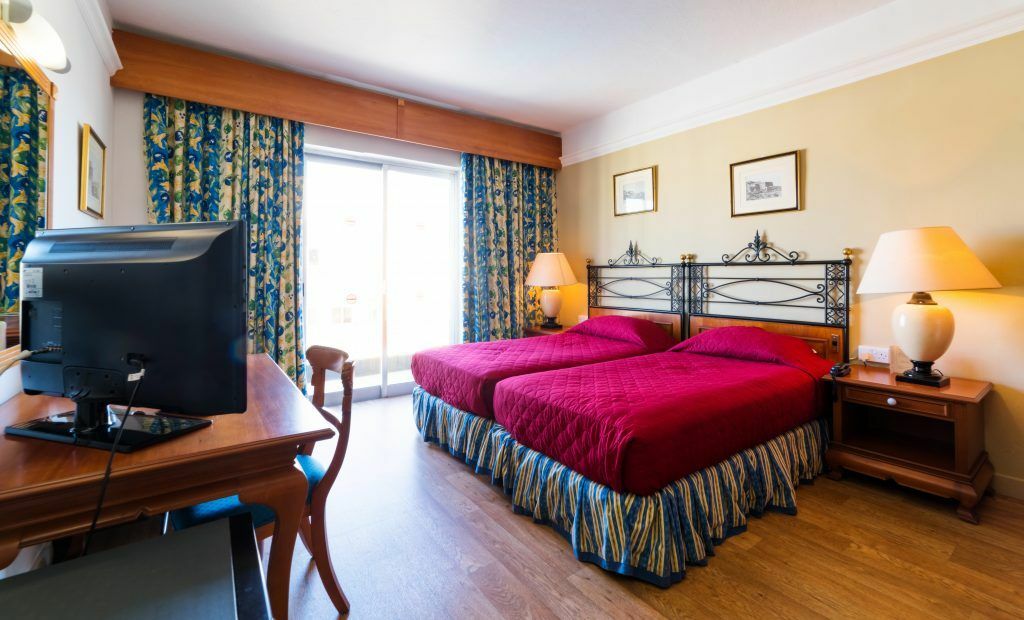 Interested in living the ultimate weekend experience? Click here to book your stay now!