A foodies guide to the St Paul's Bay area
A trip to St.Paul's Bay will hardly leave you famished. If you're a foodie and are planning a stay at the Topaz Hotel, here are 5 places to feed your cravings.
SottoZero
When the sun is blazing and the Mediterranean heat is unbearable – an ice cream has you covered. Head out to Sotto Zero to indulge in their range of ice cream flavours. Sotto Zero has 115 flavours to indulge in – there's no way you'll leave disappointed!
La Perla
Here's the thing, there's nothing more delicious than digging into a pizza in the comfort of your bed. During your stay at the Topaz, make sure to pay a visit to La Perla for a choice of Italian delicacies.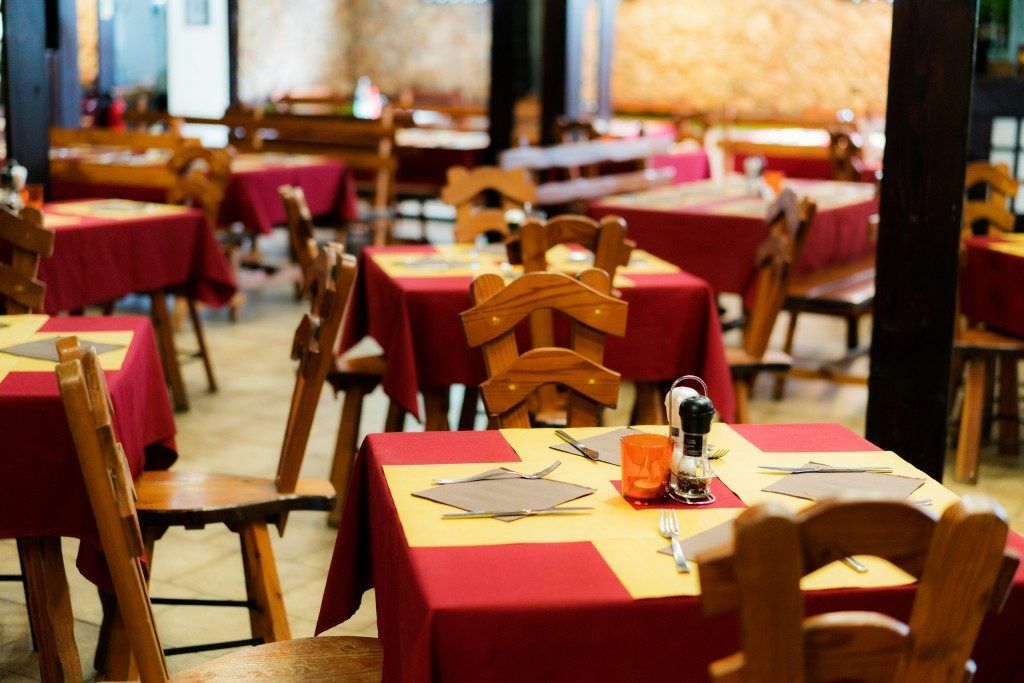 Thirsty Cow
Fancy biting into a chocolate oozing waffle? Thirsty Cow has been awarded a certificate of excellence – all for good reason. The cafeteria allows you to pick and choose between your favourite chocolate bars and toppings to create your ideal waffle.
Peking
We all love a good Chinese take-out. Peking is loved and esteemed among the St.Paul's locals and will soon be by you too! The ethnic restaurant offers free deliveries to surrounding areas – yes, that's right, Topaz is in those areas – so prepare to indulge in the comfort of your hotel room.
Ocean Basket
Fancy a fresh meal? There's no better place to grab a fresh catch than at Ocean Basket. The restaurant is situated by the sea – offering the perfect atmosphere for a maritime meal. Whether it's sushi you're craving or fresh fish – Ocean Basket has you covered.
Ready to book your weekend stay in foodie central? Hit us up at reservations@topaz.com.mt