Multicultural Malta
Culture, Destinations, History, malta culture, Multicultural Malta, Places
Malta is no stranger to multiculturalism. Given our position in the Mediterranean Sea between Africa and Europe, Malta is a natural stepping stone between continents. From as far back as 800 BC, our small island has played host to the likes of the Phoenicians, Carthaginians, Romans, Byzantines, Arabs, Normans, Sicilians, French, Aragonese, the Knights of St John and then the British.
Each has left a large impression on our culture and an acceptance of different civilisations and ways of life. It is something that remains with us today.
Thanks to an idyllic landscape, enviable geographic position and later, membership of the EU, Malta has always welcomed visitors. Our popularity as a holiday destination is as much a result of our climate as our relaxed way of life, warm welcome and central location.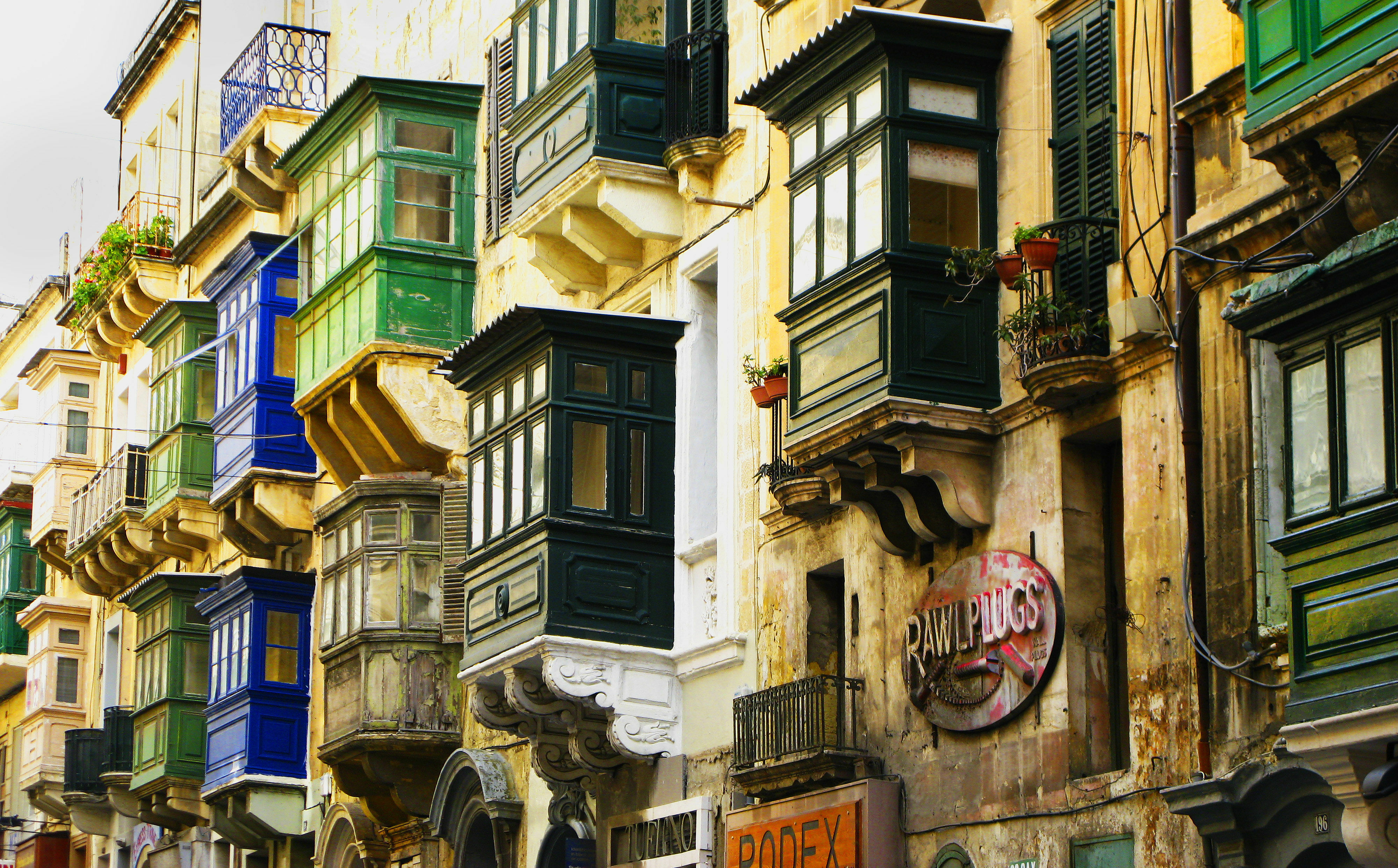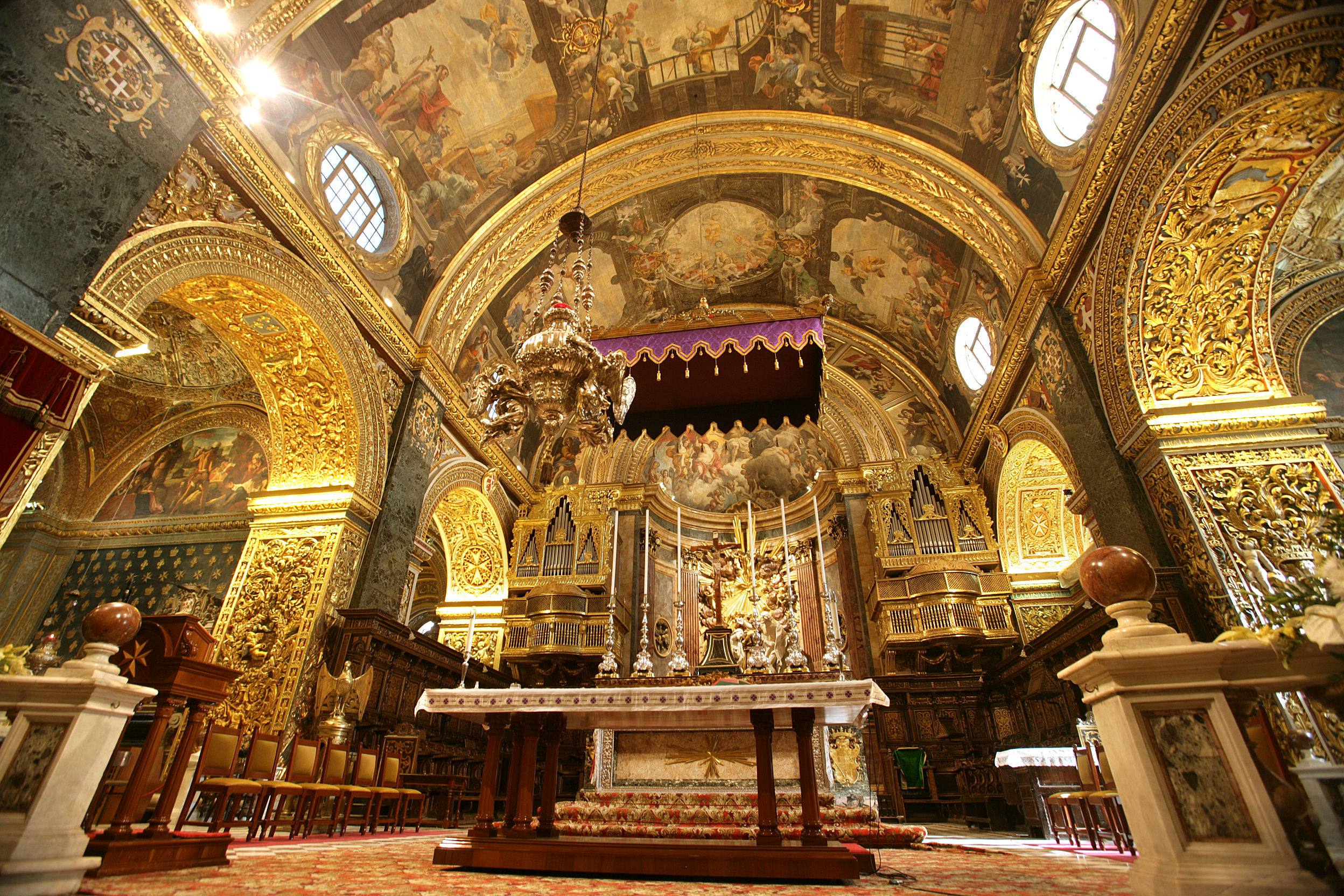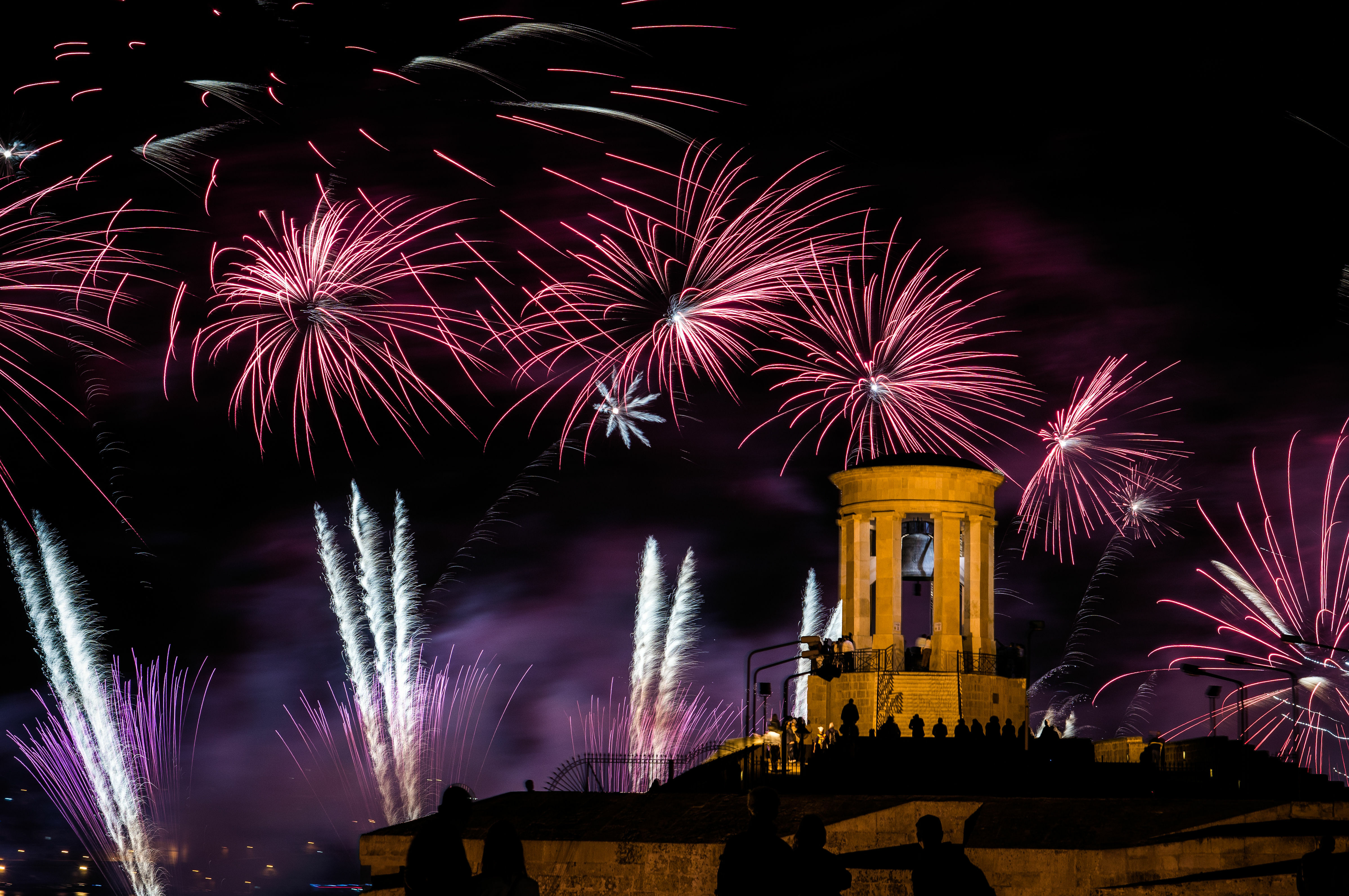 A warm welcome
Many commentators have said 'once you visit Malta, you won't want to leave.' While we may be biased, we have to say we agree! It seems many Europeans agree too, as many hundreds of people from across the EU come to Malta on holiday and then either return or stay on as permanent residents.
Currently, there are over 23,000 foreign nationals who call Malta home. They come from all over the world, from an estimated 151 different countries. There are also over 600 international students from 71 different countries studying at the University of Malta.
The Maltese have always welcomed people from all walks of life, from different cultures, religions and continents. That remains true today.
Our economy depends a lot on tourism. We are fortunate that our national culture is naturally welcoming and our island such a rich and vibrant place to visit. The warm Mediterranean climate doesn't hurt either!
Malta may be a small island but it casts a large shadow. Parts of the island is densely populated, offering all the benefits or urban life in an idyllic setting. Other parts of the island are quieter, offering the peace and tranquillity of island life to those who seek it.
Wherever you go on the island, the feeling of warmth and community pervades. It also helps families feel welcome and safe when they are here. People are friendly and the old fashioned way of life is still strong. People still greet each other, still help each other and work together to drive communities forward. Something that is missing in many countries.
The combination of lovely Mediterranean climate with its sunshine, warmth and beautiful sunsets along with a population who actively welcome people from different walks of life is why Malta is so popular. It isn't just the warmth of the sunshine that keeps people coming back for more though but also the warmth of its people.